Sale!
Plug & Play Remote Start 2010-2015 Toyota Tacoma G-Key
PLEASE NOTE:
3X LOCK STARTING IS NOT AVAILABLE ON THE 2010-2015 TACOMA
KIT INCLUDES:
EVO-ONE (PRE-FLASHED AND CONFIGURED)
CUSTOM T-HARNESS ASSEMBLY (QUALITY MADE )
FORTIN RFk 442-W (LONG RANGE 2-WAY LED REMOTES)
FORTIN LONG RANGE 2-WAY ANTENNA
SUPER BRIGHT BLUE LED
PRINTED INSTRUCTIONS
INCLUDES LINK TO ONLINE GUIDE
POSI-TAP CONNECTOR PACK (BEST DIY CONNECTORS AVAILIBLE)
ZIP TIE KIT (14″, 8″, 6″ 4″ SIZES INCLUDED)
WIRECOLOR.COM ACCESS CARD (PHOTO'S AND WIRE LOCATIONS)
RF 642-W IS PAIRED TO THE EVO-ONE BEFORE SHIPPING.IMPORTANT NOTE:
Verify key has G-STAMP on key for Compatibility
Sale!
INSTALLATION SUMMARY:
PLUGGING IN 2 CONNECTIONS:
IGNITION T-HARNESS CONNECTION
DIAGNOSTIC PLUG CONNECTION
CONNECTING 3 WIRE-TO-WIRE CONNECTIONS:
BRAKE WIRE CONNECTION (12 VOLT BRAKE WIRE CONNECTION)
LOCK WIRE CONNECTION (NEGATIVE LOCK TRIGGER)
UNLOCK WIRE CONNECTION (NEGATIVE UNLOCK TRIGGER)
​OPTIONAL NON REQUIRED CONNECTIONS:
PARKING LIGHT CONNECTION
HORN WIRE CONNECTION
CONNECTION POINTS IMAGES :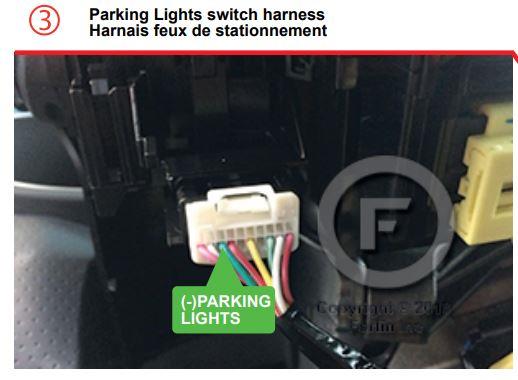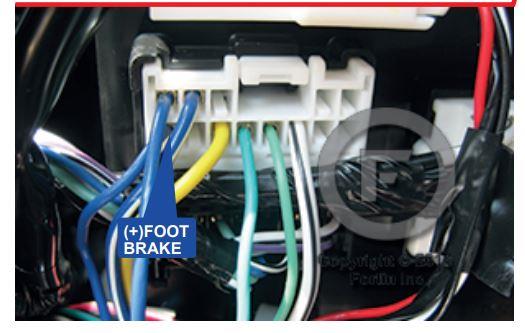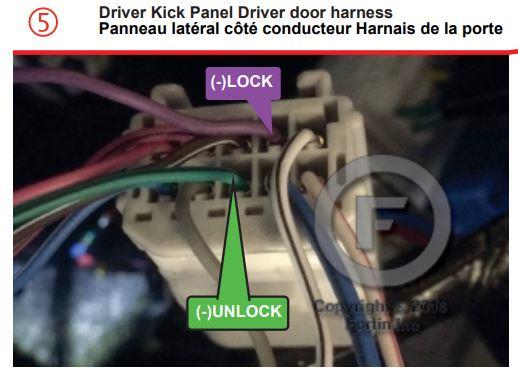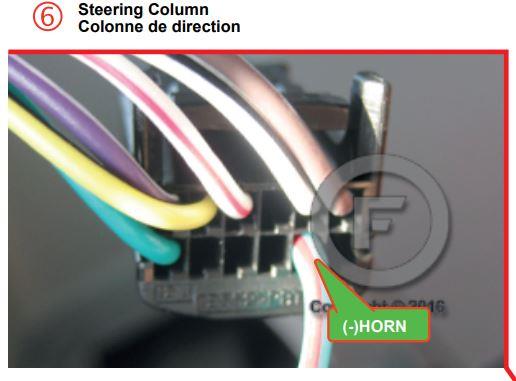 Make all the required connections and perform a simple pairing routine and your ready to stay warm in the winter and cool in the summer!
Remote start runtime is set for 15 minutes (can be changed to 30 minutes)
Fully assembled FORTIN EVO-ONE AND T-HARNESS ASSEMBLY INCLUDED.

 Remove from box and install. (No programmer, dealer visit or special tools needed)

Every item we sell is Flash Programmed, assembled and configured for simplified installation
All remote start kits are complete kits. No extra parts ever needed to complete the installation
Only logged in customers who have purchased this product may leave a review.